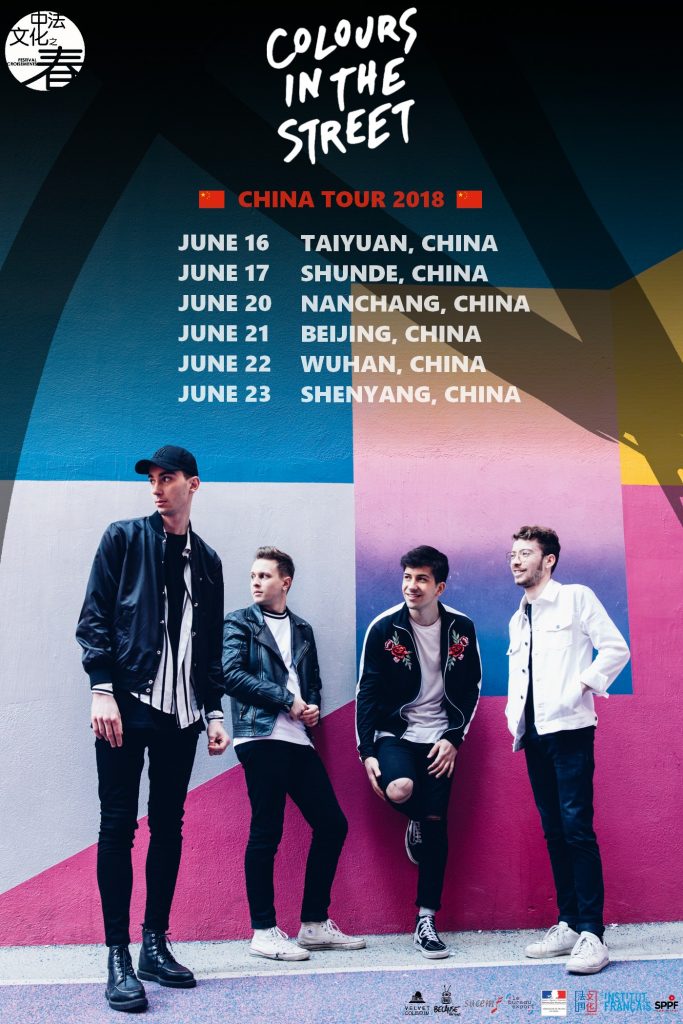 COLOURS IN THE STREET – CHINA TOUR 2018
NOUVEAU CLIP "TELL THE WORLD"
Dans la lignée de groupes comme Foster the People, Coldplay ou Imagine Dragons et avec un EP « Paper Child », un album "Royaume", et plus de 100 concerts au compteur (Francofolies, Printemps de Bourges, Fnac Live…), les Colours In The Street ne cessent de se développer en France et à l'international. En 2018, le groupe revient encore plus fort avec un nouvel EP « Tell The World ». Après une année 2017 ponctuée de très belles dates comme la scène de l'Olympia (avec Puggy), de grands festivals français mais aussi une tournée en Chine et Corée du Sud, le quatuor pop confirme à travers ce nouvel EP un talent d'écriture hors du commun.
Retour en image sur leur troisième tournée en Asie, où le groupe s'est à nouveau envolé pour la Chine et les villes de Taiyuan, Shunde, Nanchang, Beijing, Wuhan et Shanyang.
16/06 TAIYUAN, CHINA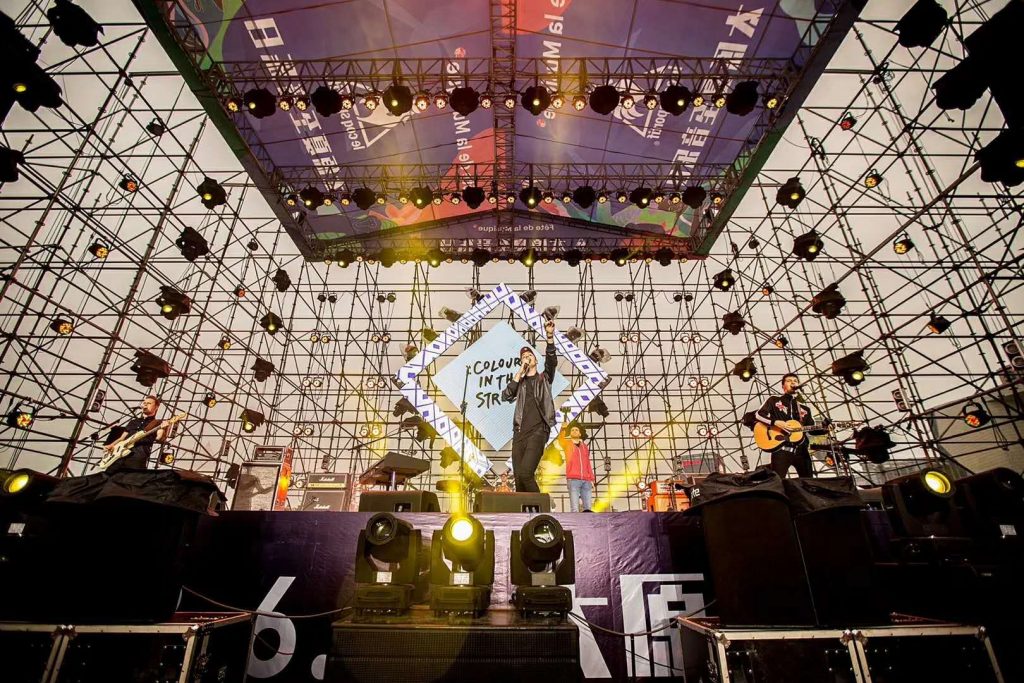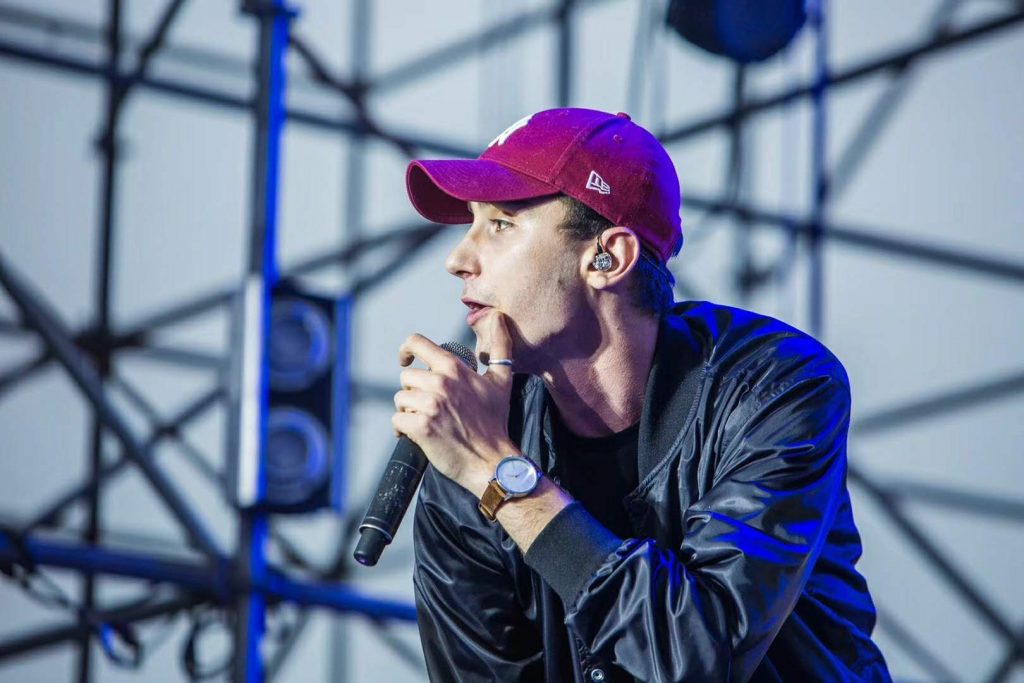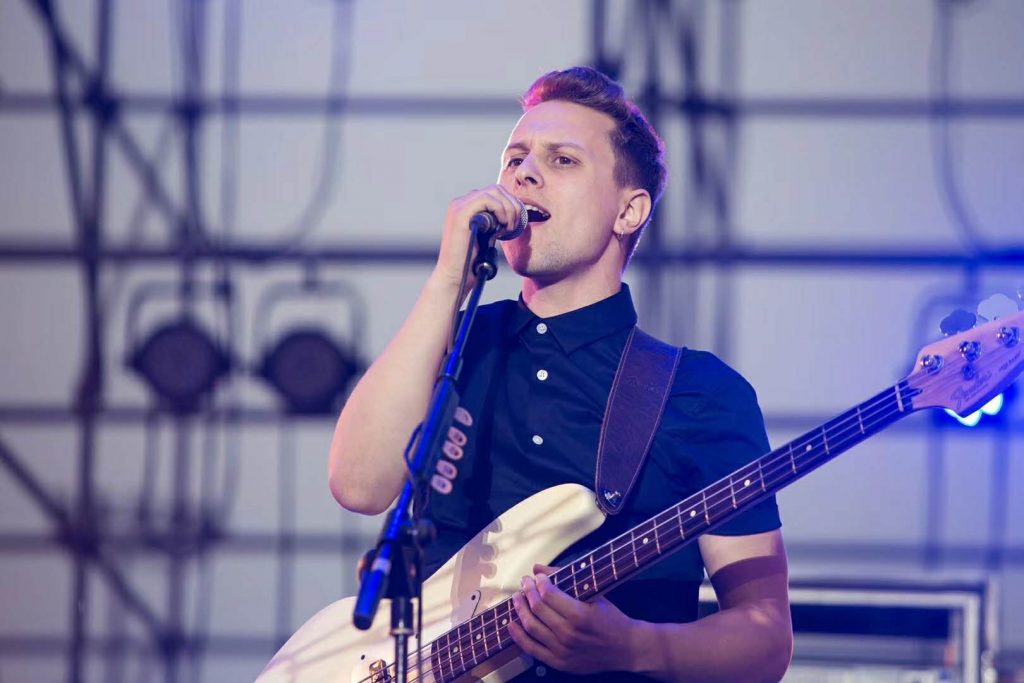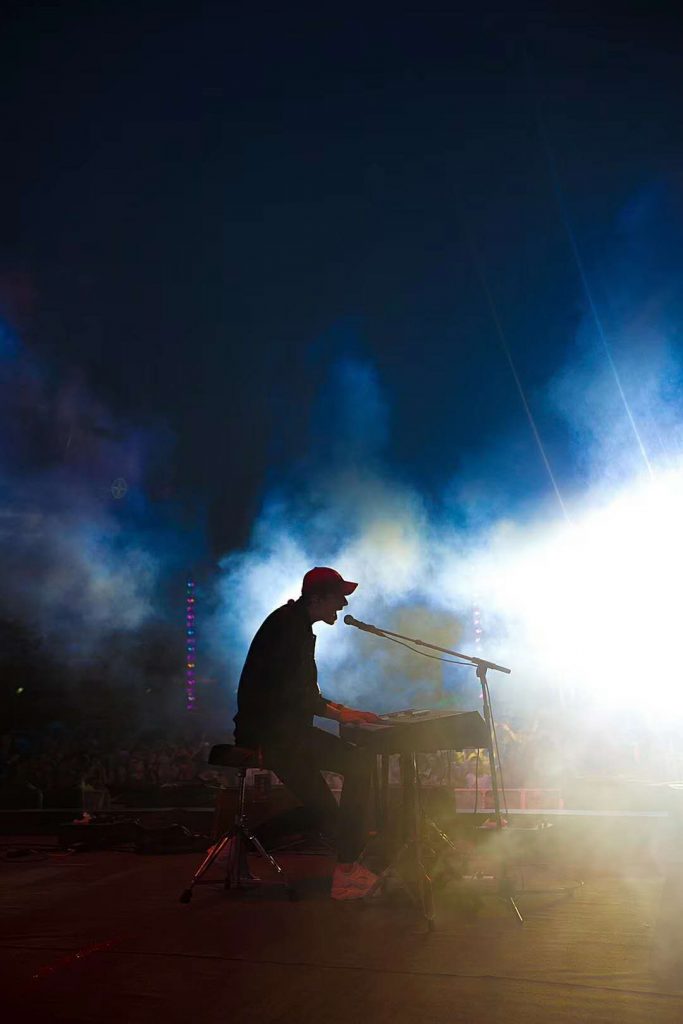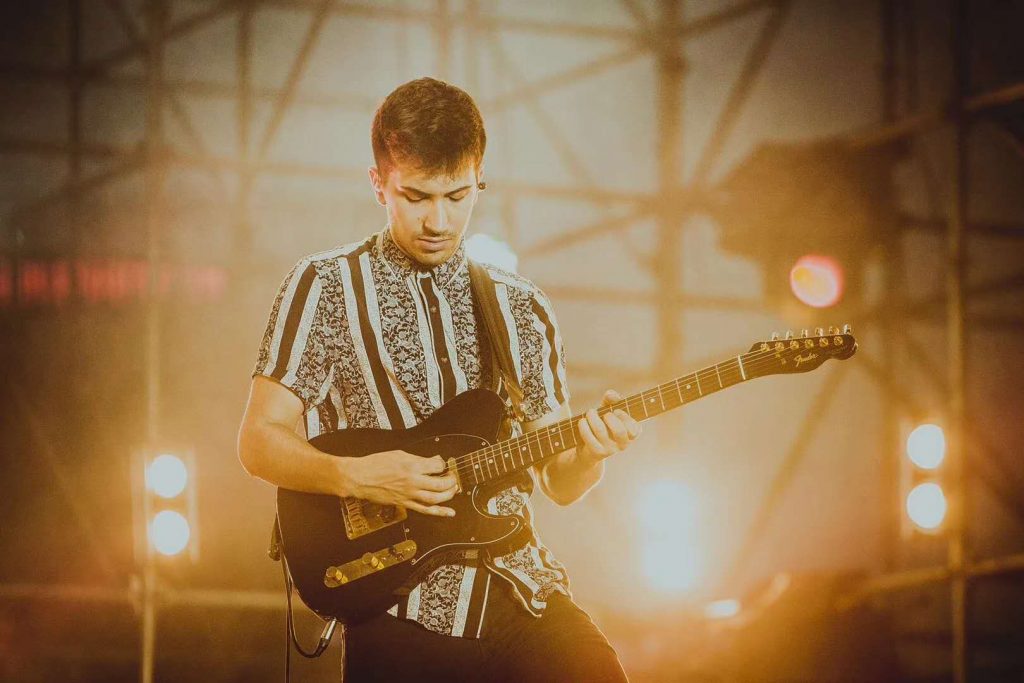 17/06 SHUNDE, CHINA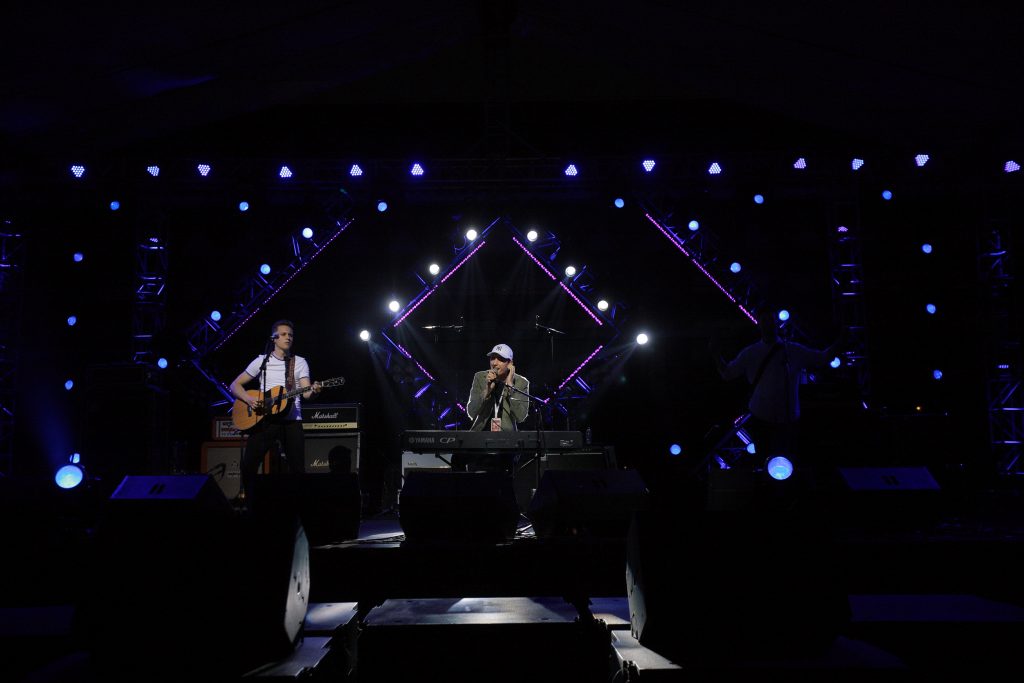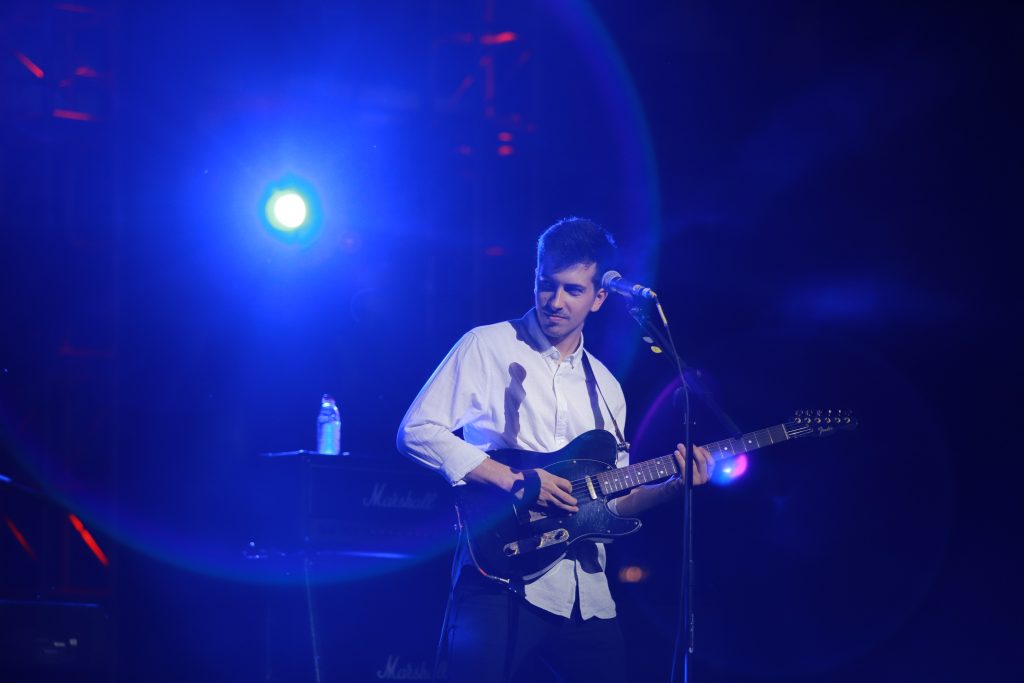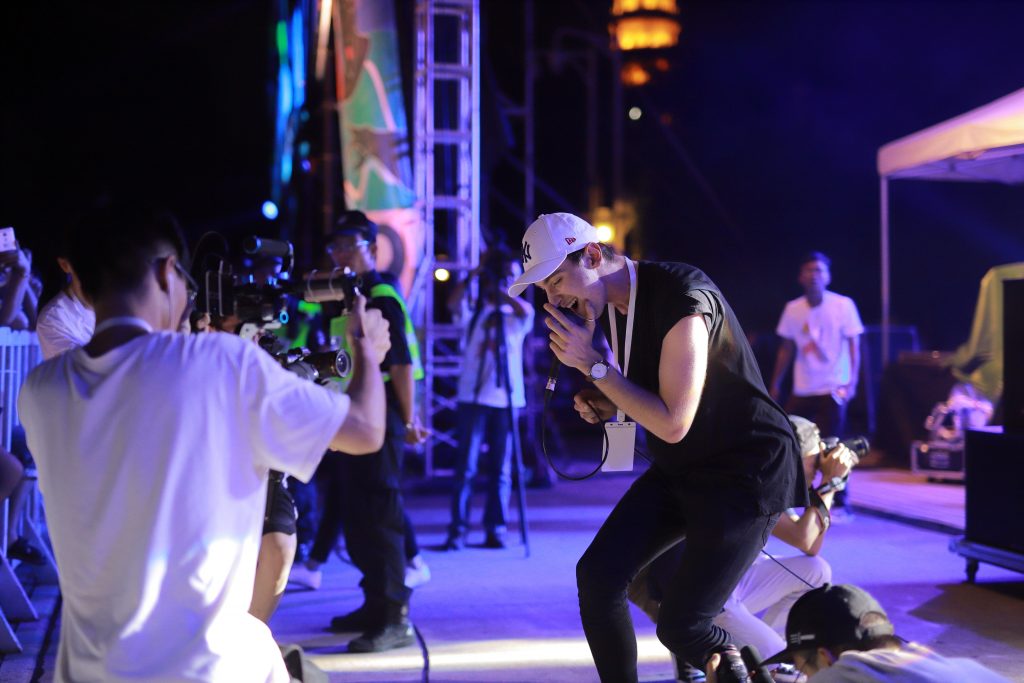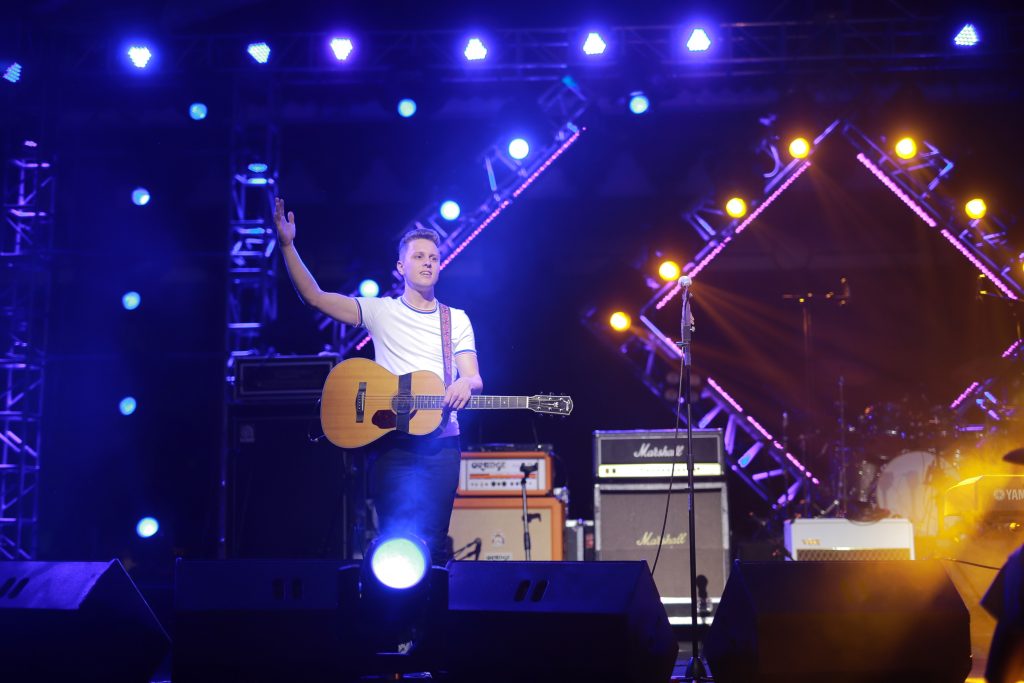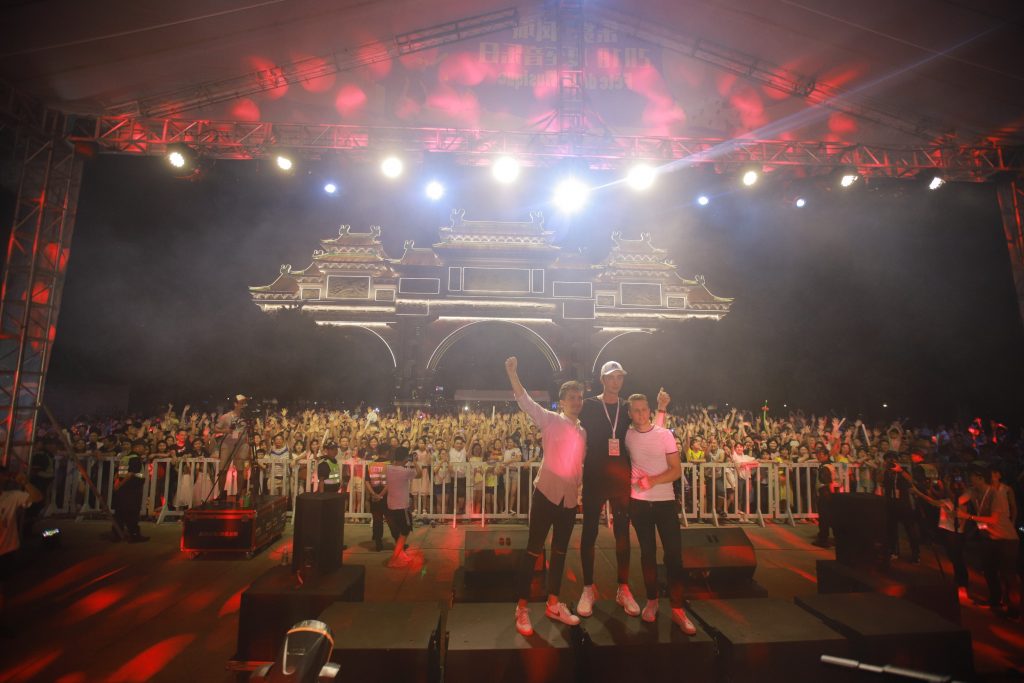 22/06 WUHAN, CHINA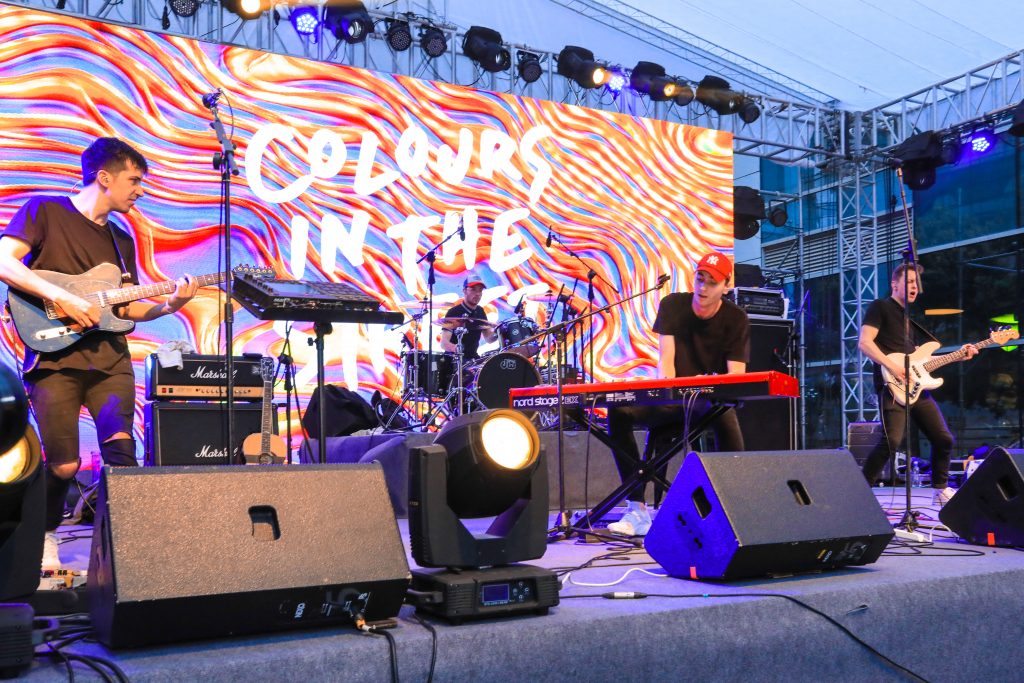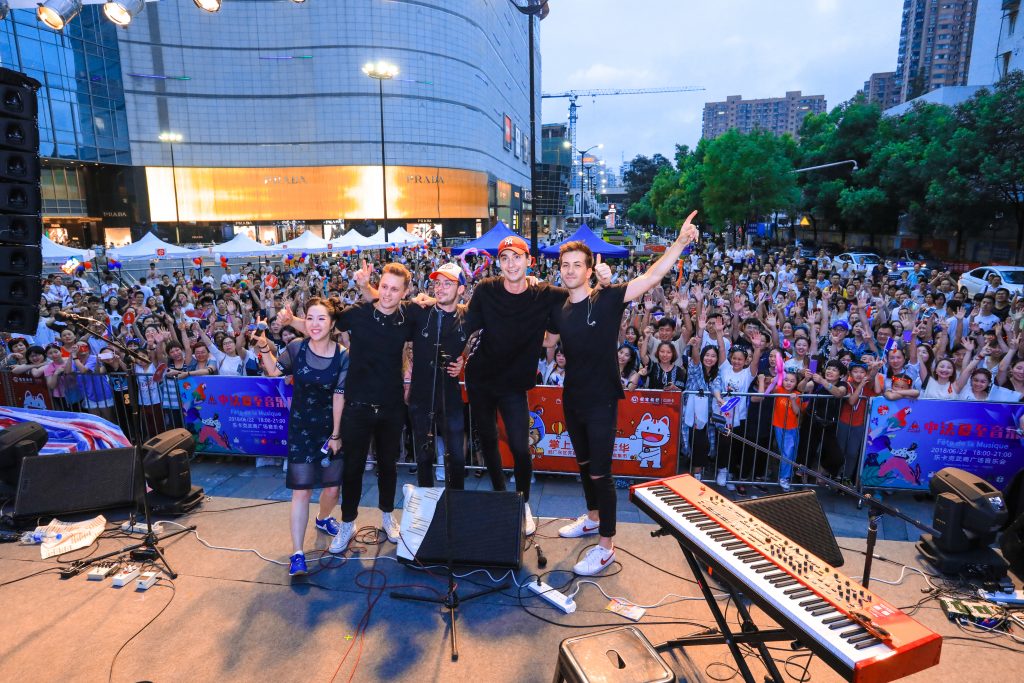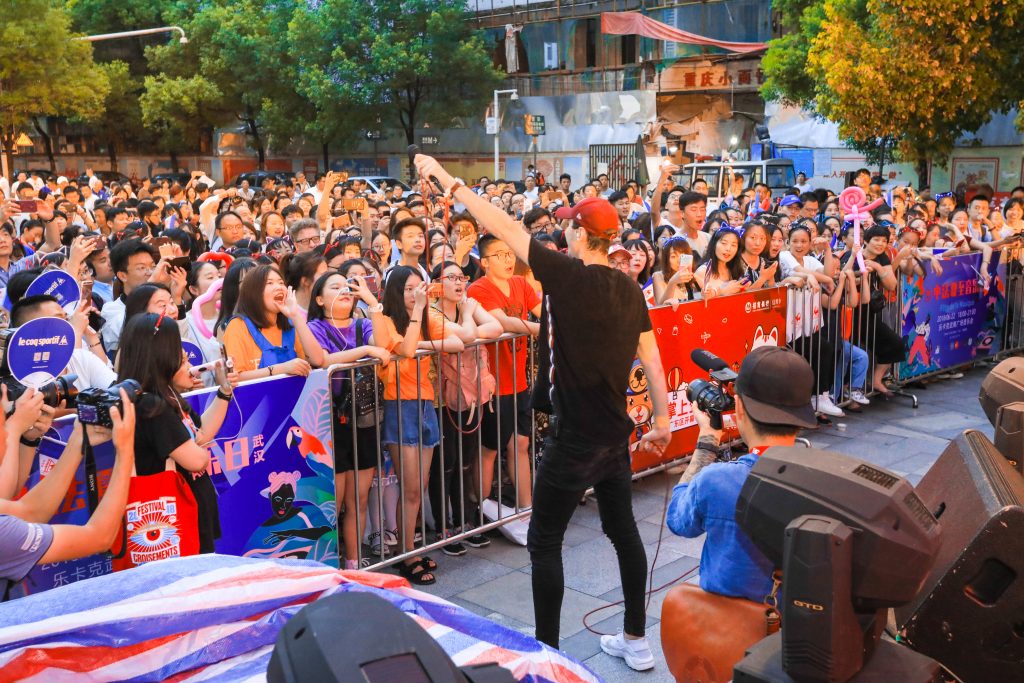 23/06 SHENYANG, CHINA