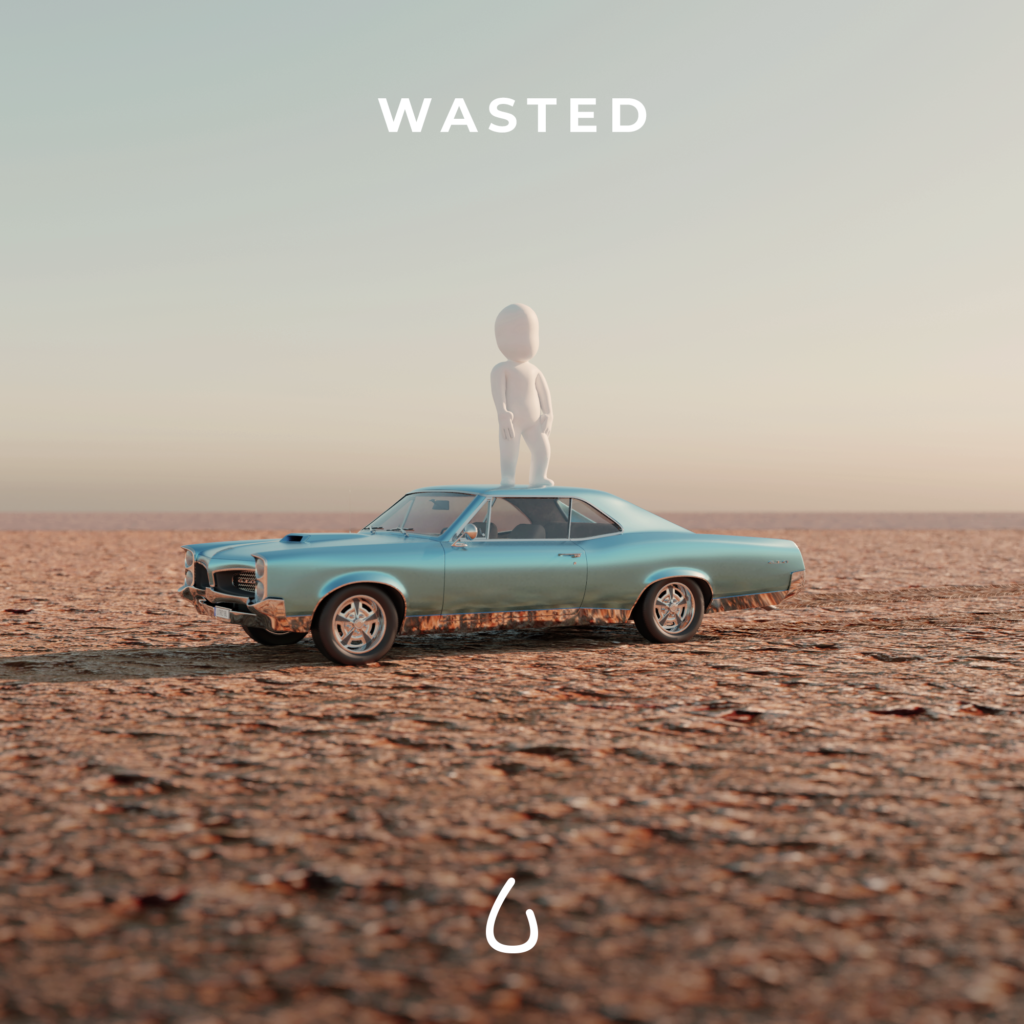 Le label Velvet Coliseum est fier de s'associer au label Inside Records (Electro Posé) pour vous présenter leur nouvelle sortie "WASTED". Le titre est une belle collaboration electro pop et chill, "Made in France" qui vous fera danser tout l'été. Fruit d'une rencontre artistique entre le groupe Colours in the Street qui n'en finit plus de faire de lui avec leur nouvel album "All the Colours", et le jeune prodige de l'electro Lonely in the Rain qui cumule plusieurs millions d'écoutes sur les plaformes de streaming. 💫
"Wasted" est disponible sur toutes les plateformes de streaming depuis ce mercredi 09 juin 2021.
En playlists éditoriales SPOTIFY "Electro Chill" (510k abonnés), "New Music Friday France" (260k abonnés) et DEEZER "Chill Relax" (440k abonnés).