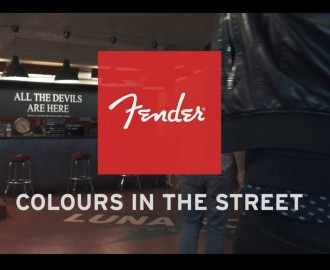 Découvrez Colours in the Street en session live acoustique avec Fender France au studio Luna Rossa à Paris....
Lire la suite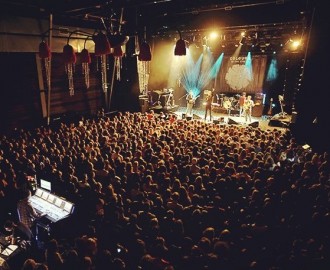 Revivez la première partie de la tournée « Royaume Tour » de Colours in the Street. Printemps de Bourges, La Rochelle (La Sirene), Nantes (Le St...
Lire la suite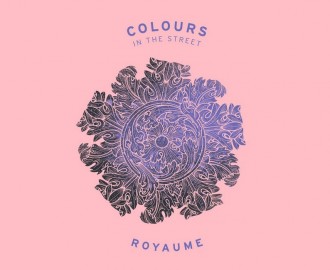 On y est ! Le premier album de Colours In The Street « ROYAUME » est maintenant disponible en digital et cd ! Deezer : http://bit.ly/RoyaumeDeezer...
Lire la suite